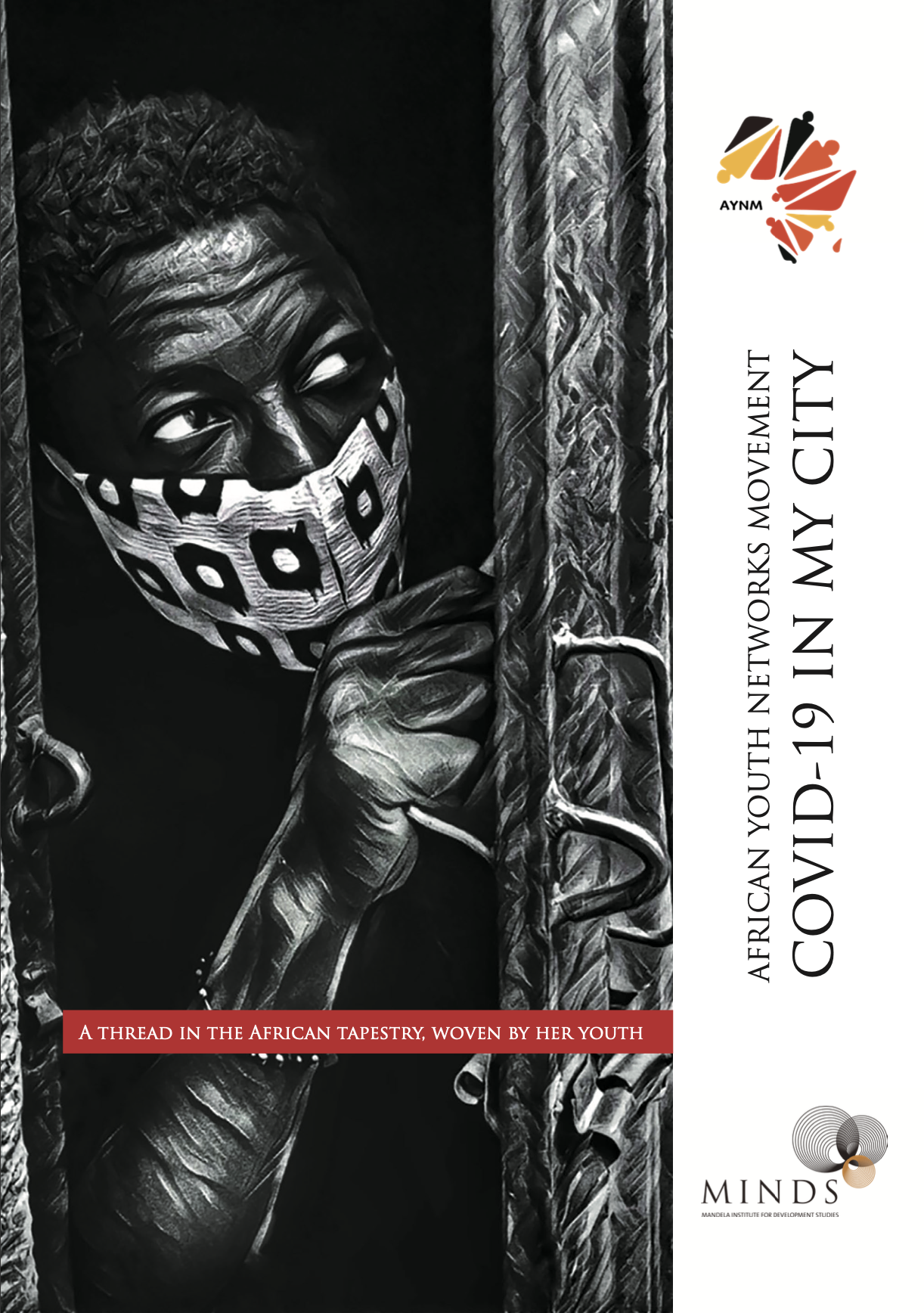 Version
Download

2

File Size

24.67 MB

File Count

1

Create Date

June 7, 2021

Last Updated

December 15, 2022
Covid-19 In My City
MINDS is an institution that seeks to make a real and measurable difference across the continent. Through its networks and power of convening it serves as a a platform that connects key stakeholders in the continent. Over the last decade, MINDS has built and nurtured a movement of youth across the continent with a focus on education, peace and security, governance, and regional integration.
From the onset of the pandemic, one of the most glaring challenges was the ability to connect. All traditional ways of engaging, even simple greetings had to readjust to a new reality. During this period, MINDS has been committed to leveraging the power of technology to communicate and connect effectively with youth networks acting as a catalyst for action. The restrictions of the pandemic demonstrate how critical these connections are and how this has helped unite young people in Africa and strengthen their hopes and ambitions to shape and build the kind of continent they want to live in.
It is in this context that COVID-19 in My City is launched. It brings together representatives of youth networks who articulate and display the resilient and innovative spirit of the youth, many of them working on the front lines to meet community needs with very few resources at their disposal. It is young Africans - more than 200 individuals - telling their own story: documenting rich and compelling perspectives from across five regions.