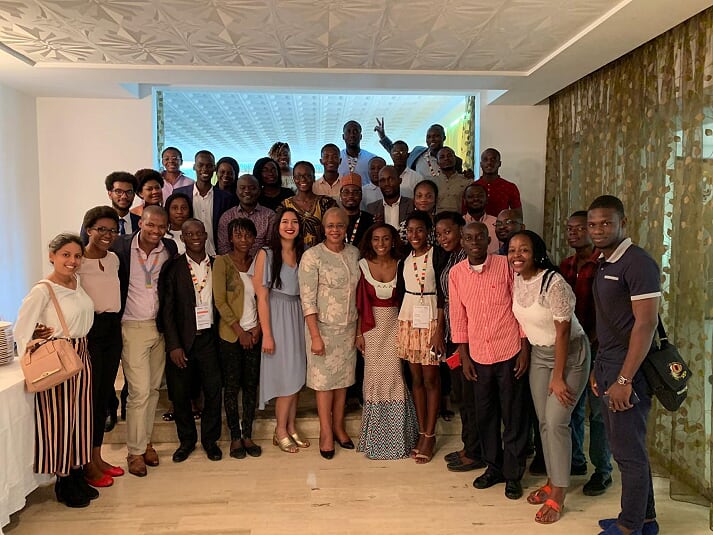 AYNM is a network of networks that seeks to empower youth networks across Africa to collectively harness their experience, knowledge and expertise towards the development of the continent.
Further, it aims to spur growth and prosperity, strengthen democratic governance, and enhance peace and stability across the continent.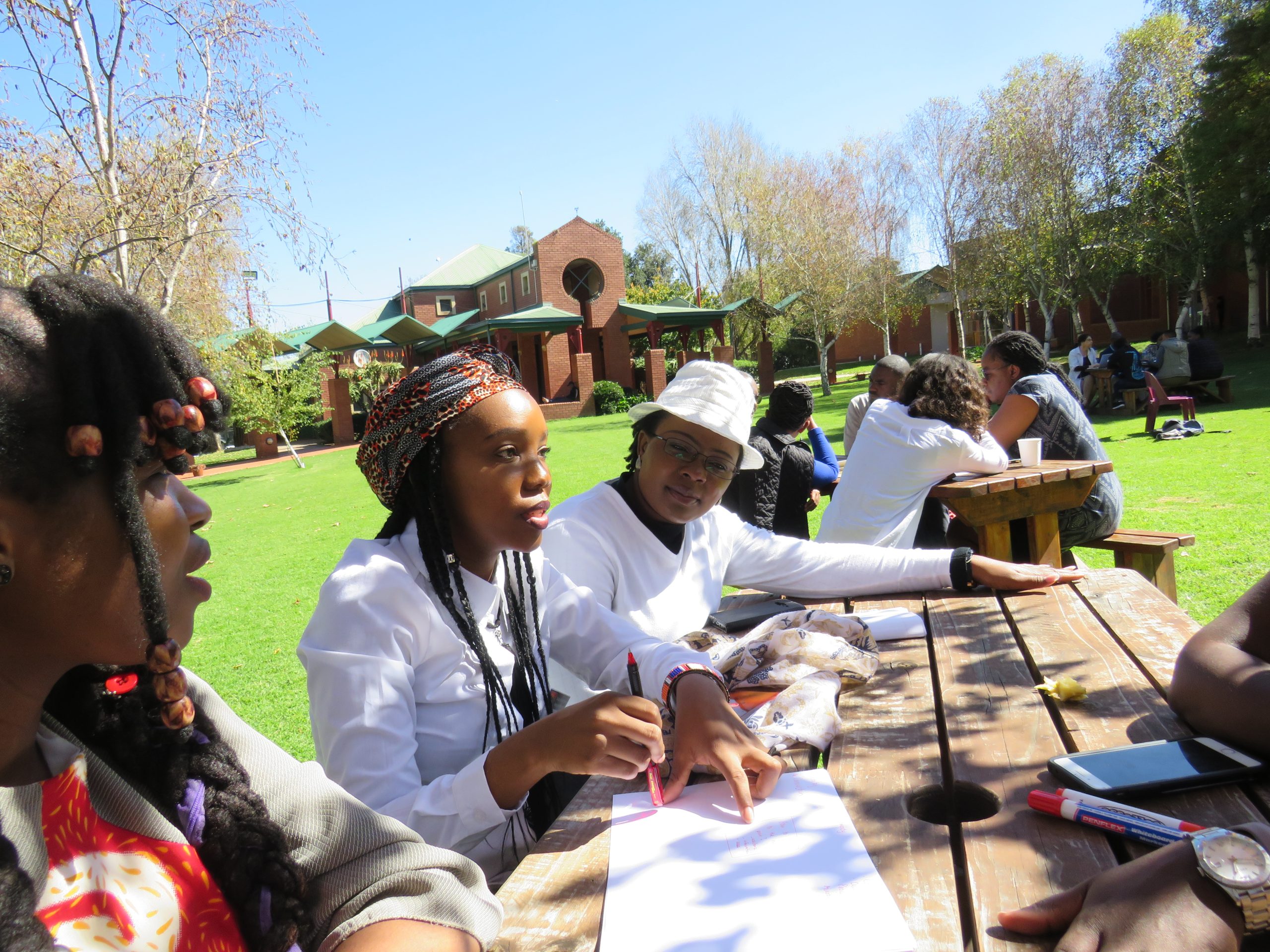 The Graça Machel Trust and Mandela Institute for Development Studies (MINDS), together with partners from the African Leadership Initiative, Africa 2.0, the African Leadership Network and the Mandela Rhodes Foundation started a conversation in 2016 to review the level of investment and collaboration between organizations working to develop youth leadership on the African continent. 
Vision • Mission • Values
Who we are at our core is represented by
A transformed Africa that fosters dignity, peace and abundance for all it's people
Collaboration of African youth networks with a shared vision to amplify their voices and impact.
Solidarity, inclusivity and diversity, equity, youth agency.
Got questions, want to get involved or suggestions? Get in Touch!